Hey guysss… bit of an extra post from me today, the wonderful people at TruffleShuffle are having a black Friday event, and they haven't asked me to do this post but as a brand I have formed a fabulous relationship with and have worked with for a good year now I really wanted to just share with you some of the amazing things that they have on offer!
If you've been here for a while you'll know all about Truffle Shuffle, but if you don't then they sell lots of amazing retro, throwback style gifts, T-Shirts, jumpers, pyjamas, stationary and so much more! If you're looking for something retro to gift to someone that will remind them of their childhood, or you just fancy something that reminds you of your favourite film then seriously truffle shuffle is AMAZING. My particular favourite ranges are their Friends range, Harry Potter, Disney and the Labyrinth. But they also sell so much more, I'm talking Simpsons, Star Wars, Superheros and Moomins. There is literally something for everyone. 
My Top Picks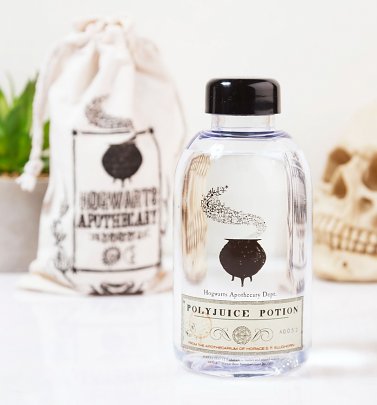 Ok I need this… I absolutely NEED this. I just stumbled across this Polyjuice Potion water bottle on my hunt for my top picks and isn't this the best water bottle you have ever seen?! Honestly their Harry Potter range blows me away every time but this is just amazing (inserts heart eyes emoji)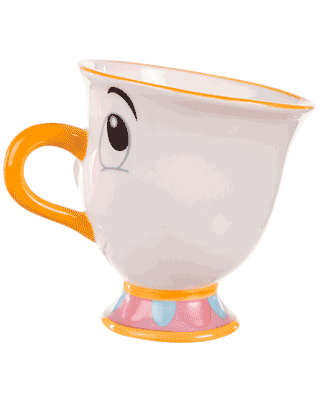 I don't think you can ever go wrong with Disney, especially if you're looking for gift ideas. With the relatively new Beauty and the Beast film I feel like everyone's gone crazy for the merchandise and particularly the Chip mugs and I know I'm biased but I think this is my favourite of all of them! His little face is just the cutest.
You remind me of the babe…what babe…the babe with the power…what power…the power of voodoo, who do? I do what? 
I had a bit of a nostalgic squeal when I saw this Worm 3D mug, anyone who's seen the Labyrinth will understand the attachment to this film, it's one of those films that will always stay with you and hold a special place in your heart! …
and just to add to the nostalgia for you… Labyrinth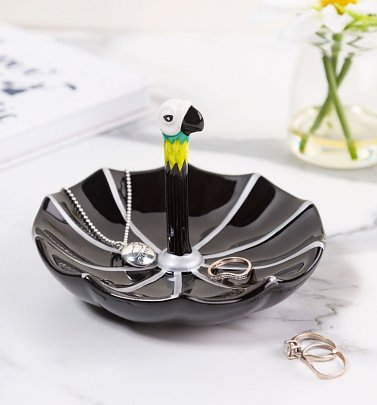 How gorgeous is this little Mary Poppins trinket dish, this is the most perfect gift for any Disney fans, any little girls and also anyone who grew up with Mary Poppins, it's such a subtle little nod to the film and would look gorgeous on your dressing table.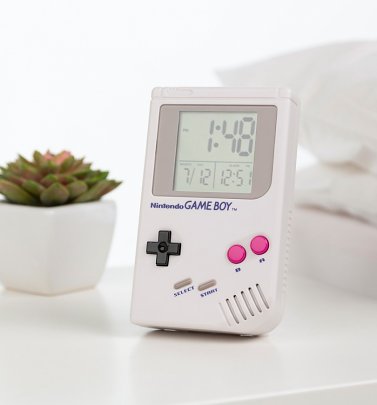 I couldn't not mention this, I think this is such a perfect gift for anyone who used to have a Game Boy, I mean why would you not want to feel nostalgic every day when your Game Boy Alarm Clock is telling you to get up?! One of the best things about Truffle Shuffle is that there is something for everyone, there are a lot of girly gifts, a lot of things perfect for children, a lot of things suitable for men and things that are just perfect for anyone and are tailored towards interest and not gender or age! It's so much fun to flick through the website and find lots of amazing things that remind you of all your favourite childhood memories.
Let me know in the comments what your top picks from Truffle Shuffle are! They have some amazing deals on the site and I really couldn't rave about them enough! – I have a Christmassy post coming soon with them so keep your eyes peeled for that!
lots of love
Evie x