I love doing gift guides, giving you guys ideas for presents is so much fun and I love love love shopping for people for gifts. One of my favourite gift 'themes' is picking something that reminds a person of their childhood and gives them all the throwback vibes. I love planning and prepping for people's birthdays and I was far too excited about the throwback vibes for this post.
As a huge friends fan, one of my options just had to be this Friends 'How You Doin'?' Mug Nothing made me happier than when they put all the seasons on Netflix and what better way to binge watch your favourite show – until Netflix starts judging you and asking if you're still watching – than by sitting with a cuppa in this mug! … Hey… How you doin?
One of the pieces I am incredibly excited for is this Woolworths Pic'n'mix tote bag, as a child I was an avid Pic'n'mixer – I remember being given my pocket money and budgeting my pic'n'mix spend at Woolworths every Tuesday after school – this really gave me all the throwback feels and would make the perfect gift for someone who loved fried eggs and fizzy cola bottles as much as me! Not only is this utterly adorable but also perfect for taking shopping so you don't have to use any plastic bags! – Throwback cuteness and saving the planet…what more could you want!
If you're buying for someone who loves board games why not pick up something they loved to play a fair few years ago? Nothing like a blast from the past and I used to love the blockbusters TV show so this Blockbusters Board Game is a must have for me. I am a huge lover of board games, whenever we have family over we always crack out the games in the evening and they are so much fun, especially when it's something we all used to watch and play along with when we were little!
Lastly you can never go wrong with a Harry Potter gift, I very much doubt you'll find someone who isn't a lover of the books and the films. TruffleShuffle have an incredible amount of Harry Potter gifts but I particularly loved this Harry Potter Colour Changing Glass, Magic. Harry Potter gifts are always a massive winner and for someone who's always got a glass of water in their hand this is perfect. The magic is when you add a cold drink to the glass and the crest turns colourful!
I could fill your little heads with so many ideas from Truffle Shuffle; I am also going to leave a little list of some of my others favourites- I have never found such an amazing website before, the products they stock are so incredibly cool, unique and so so fun! Please do go and check them out if you're after a gift for someone or if you're just looking for something fun for yourself – treat yo'self and all!
5 year old Evie is going crazy for this Flounder Jumper nothing cuter than pairing this with some leggings or jeans and feeling uber comfy, but also throwing it back to your childhood, and who doesn't love the Little Mermaid?!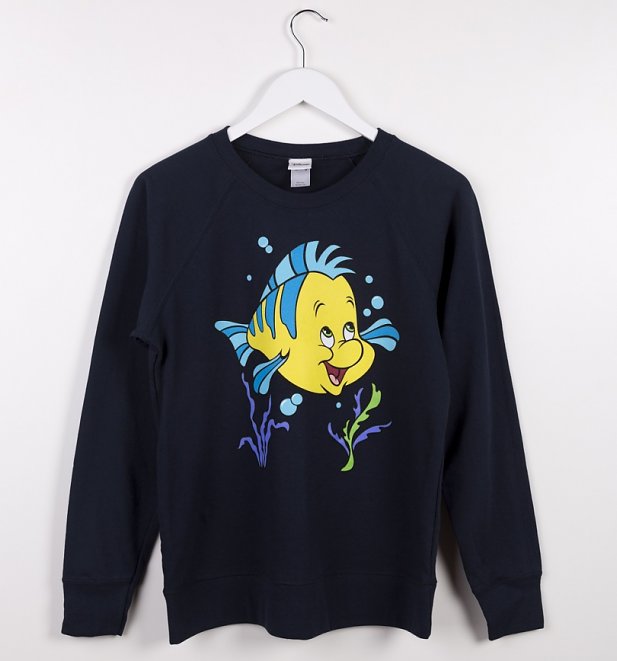 2. I won't like, I squealed a little when I saw this on the website. Charlie and The Chocolate Factory was my absolute favourite when I was little and I still love watching it now, the new film is great, but nothing compares to Jean Wilder in the original film. This Golden Ticket Cushion is perfect for a gift, or for adding a little touch to your own home. I think this would look gorgeous on a plain white duvet amongst other cushions for a subtle nod to your favourite film!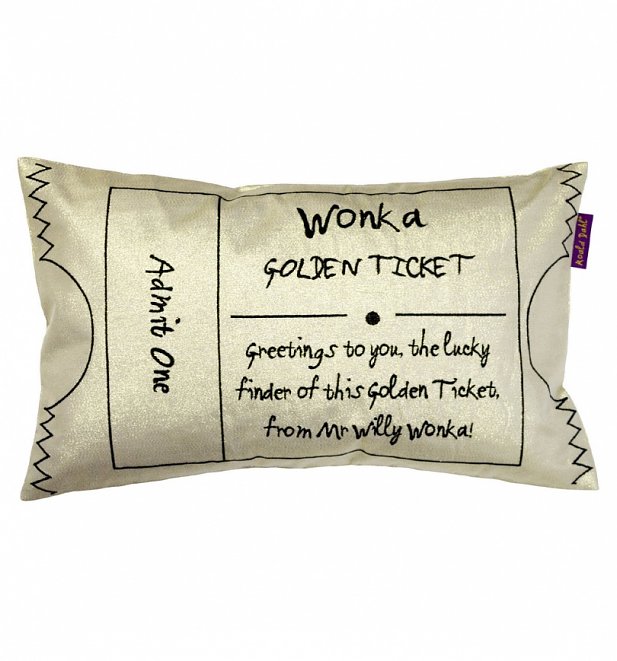 3. One of my favourite things to do is hold 'tea parties' for people, whether its for a special occasion or just to spice up a coffee date, how cute is this Alice In Wonderland Cake Stand It's so classy and beautiful and will look gorgeous as a center piece of a cream tea!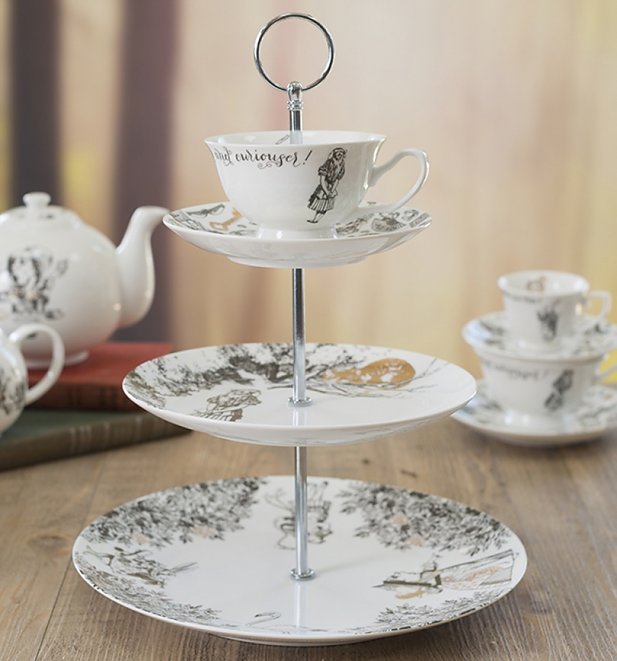 4. Lastly I have had my eye on the Labyrinth Board Game for the longest time. The Labyrinth was one of my ultimate favourite films when I was little and I don't think I will ever not love it, you remind me of the babe, what babe? The babe with the Power… And very fitting for someone who- like I said, LOVES board games!